Wednesday, April 6th, 2016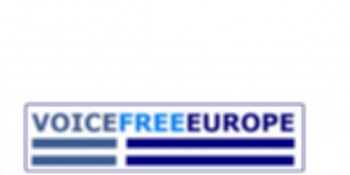 Your source of uncensored information. The recent years traditional main stream media have become more and more aligned. Many experience a global censorship making it difficult to share information regarded as "political incorrect" by some. VoiceFreeEurope provides a platform for such information typically not allowed or highly restricted in normal main stream media.
Only must it not discriminate nor encourage towards violence!
When words loose their meaning people loose their freedom. The word is free. Send us your post's.
German interests in Poland have escalated during the former Polish primeminister Donald Tusk's PO-lead government. About 90% of the media are now on German hands.
Many Polish citizens are asking: Is the EU commission's sudden concern for the Polish democracy following the change in the Polish government grounded in a fear, that these German interests could be threatened?
Donald Tusk became the president of the European Union in nov. 2014 based on German support.